The Museum and history teaching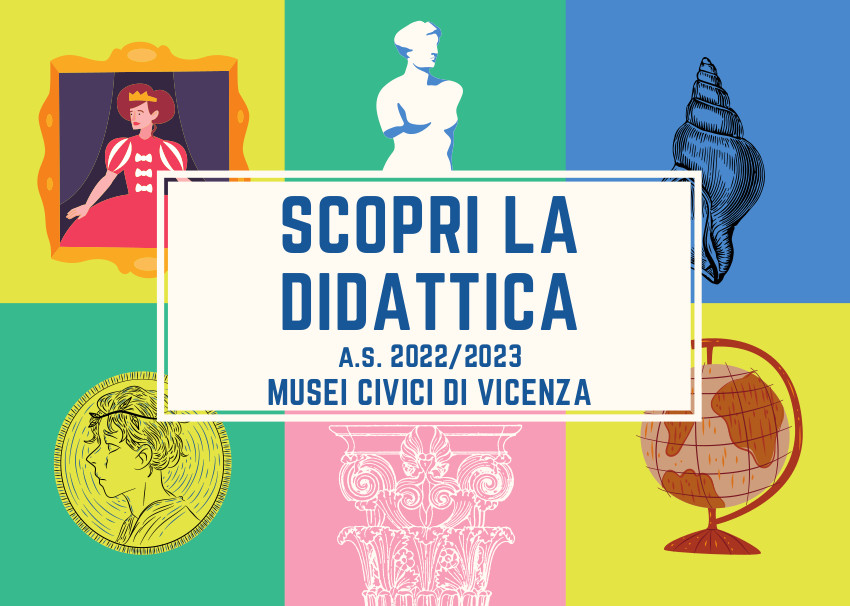 In the perspective of a more modern conception of using and safeguarding the cultural heritage, the Risorgimento and Resistance Museum recognises history teaching as a necessary service in its cultural policy. It is part of an increasingly broad project to safeguard and appreciate our history.
The Museum's teaching project aims at analysing the nature of historic knowledge and identifying teaching and learning processes; the didactic section is a favoured means of bringing together school and museum and foresees a range of useful tools to provide active contact with the vast range of documents on show in the rooms of the Villa Guiccioli.
This section has various workshops and teaching itineraries aimed at building up cultural knowledge, skills and attitudes. The result is a complete, coherent education project based on historical artefacts which entails direct involvement of the students and provides teachers with ready-to-use tools, allowing them independence in running the selected course.
SCARICA IL DEPLIANT CON LE ATTIVITÀ LEGATE ALLA MOSTRA "PALAFITTE E PIROGHE DEL LAGO DI FIMON"
Further information:
tel. 320-4566228 didattica.museivicenza@scatolacultura.it https://scatolacultura.it/